Meet "Mark Geragos", Michael Jackson's Ex-Lawyer Whom Hushpuppi Allegedly Hired To Defend Him.
Their is a rumour going on that Ray Hushpuppi has hired former Micheal Jackson lawyer Mark Geragos as his advocate.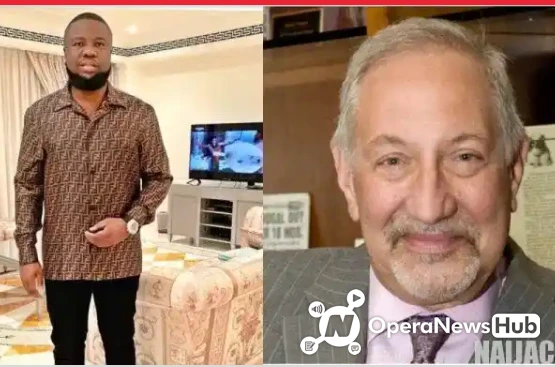 Photo credit- Naijachoice
Mark John Geragos born is an American criminal defense lawyer and the managing partner of Geragos & Geragos, in Los Angeles, he was born on October 5th 1957.
If Hushpuppi hired him he might end up spending less than the 20 years believed he was going to spend in jail.
Here are some cases the American born Lawyer as represented in court.
Mark was the attorney for Cameron Brown, when he was charged with murdering his four-year-old daughter by throwing her off a Rancho Palos Verdes cliff. The trial ended in August 2006 without a verdict after 12 weeks. The jury deliberated for over nine days but was hopelessly deadlocked and a mistrial was declared by Judge Mark Arnold of the Torrance Superior Court.
The case was retried in the fall of 2009 by an associate at Geragos's firm. The second trial also ended with a hung jury. Though a third trial saw him convicted.
In September 2006, Geragos represented the Victor Willis on charges of drug and weapons possession. Facing jail time, Geragos successfully negotiated a sentence of three years probation and treatment for drug addiction at the Betty Ford Clinic .
In December 2007, the two survivors of the tiger attack at the San Francisco Zoo Amphit Dhaliwal and Kulbir Dhaliwal hired Geragos to represent them against potential criminal charges, and in anticipation of filing a lawsuit against the zoo.
Despite pressure from city officials, the local police inspector made it clear that there were no grounds for filing criminal charges against the Dhaliwal brothers related to the tiger attack.
Geragos filed a federal suit against the Zoo and the City of San Francisco for violation of the Dhaliwal brothers' civil rights, including the Dhaliwals' being subject to search and seizure without probable cause, and for
intentional infliction of emotional distress. Geragos settled the civil suit in the early phase of the court process for $900,000.
Geragos won dismissal of all alcohol-related charges against former President Clinton's brother Roger Clinton Jr.
Mark Geragos as also represented Chris Brown in in court after Brown was charged to court for assault on his girlfriend Rihana, he was sentenced to 5 years probation and 6 month community service. He also represented Micheal Jackson in the early stage of his molestation case.
Nigerian Instagram celebrity Hushpuppi, was arrested in Dubai last month following a 4 months investigation led by the Dubai police.
He has been extradited to the US where they are facing charges, Hushpuppi and others further conspired to launder hundreds of millions of dollars from other fraudulent schemes and computer intrusions, including one scheme to steal £100 million from an English Premier League soccer club, the complaint alleges."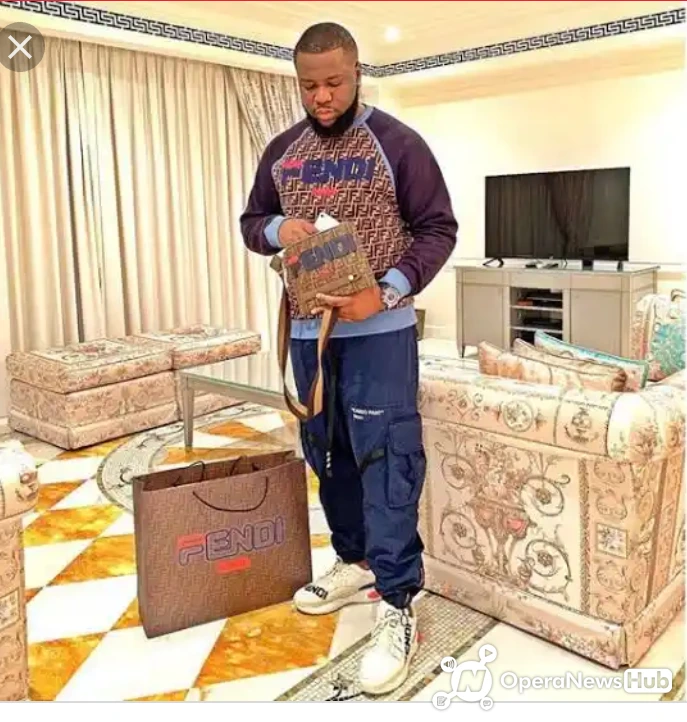 The Dubai Police in the "operation fox hunt 2" listed the people Hushpuppi and his gang has defrauded.
They have scammed people of 1.6 billion dirham (N168bn).
The Dubai Police seized items worth more than 150 million Dirhams.
This item include;
21 personal computers,
47 smartphones,
15 flash drives,
5 hard disks which contains over 100,000 files.
luxury cars worth 25 million Dirhams.
Over 1,926,400 were allegedly scammed by Hushpuppi and his members of fraudsters.
Admin
Tuesday 7th of July 2020